Is there anything more beautiful than a wedding by the sea?
Love, Valencia and Las Arenas
The bride and groom provide the love. Valencia, its fantastic setting and Las Arenas the professional service. Place your trust in us to organise the happiest day of your life. Our experience is our greatest endorsement.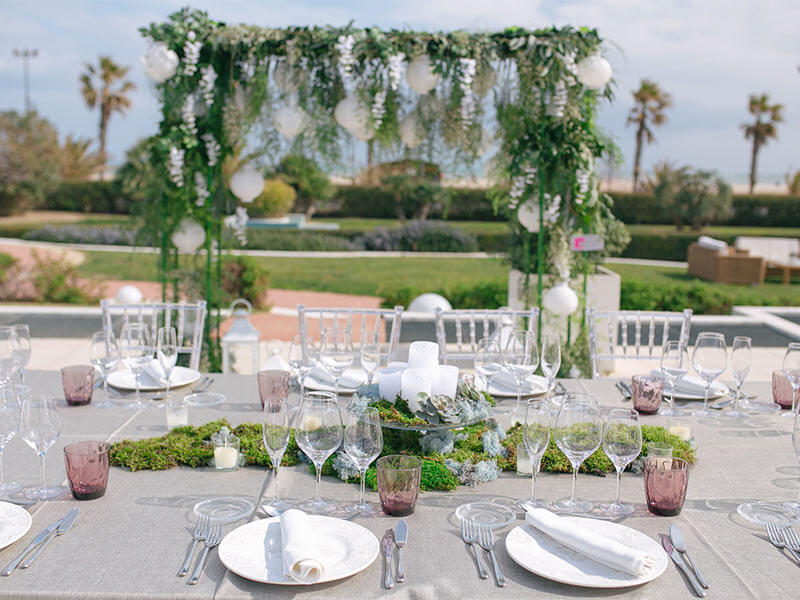 Enjoy the fantastic weather
When the good weather arrives, the hotel gardens become the perfect setting to host your banquet, civil ceremony or cocktail party to welcome your guests. The sea and the beach will be the distinguished witnesses of your wedding ceremony.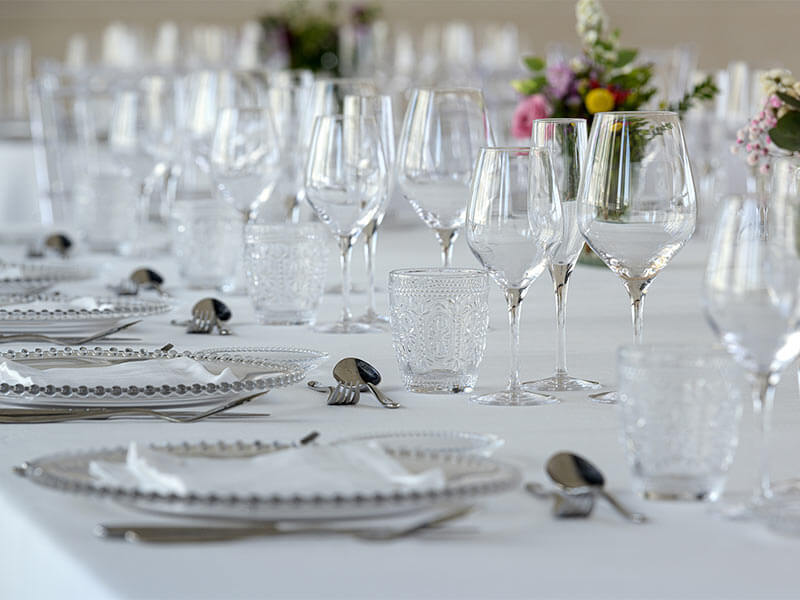 Details for the bride and groom
We are aware of the importance of this day, which is why we will leave nothing to chance, not even the smallest detail: floral decoration, dishes, glassware, musical ambiance, personalised wedding menus and anything else you may think of or suggest will be adjusted to your wishes.